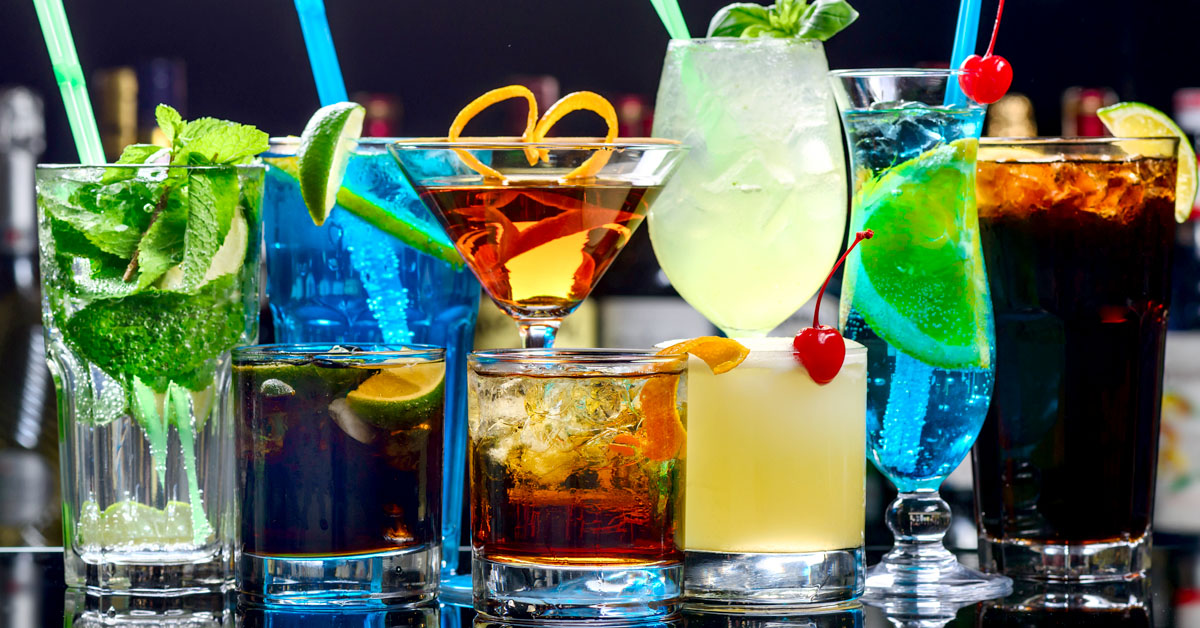 A Great Place for Food, Drinks, and Hookah
Hookah remains one of the most popular and much-loved past-times among people from all over the world. Your hookah lounge is a contemporary space where one can simply relax while smoking different flavors of tobacco through a hookah pipe. A hookah or shisha bar maintains much of the traditions from the Middle East, where the concept of smoking tobacco through a tube originated. Owing to the favorability of hookah, today, it is combined with a full restaurant experience where you can find food and drink while smoking your preferred choice of shisha.
Why Glendale Hookah Lounge is the Best Place for Food, Drinks and More.
The hookah lounge is simply the place to be because of the entertainment, the trendy atmosphere, and the relaxing experience of smoking your preferred tobacco. Modern restaurants offer comfortable seating to accommodate groups. This contributes to the engaging and social nature of the hookah experience! You can smoke hookah on your own or add a line to the hookah pipe to share. To improve the flavor and the experience, added oxygen creates a smooth sensation. It also enhances the flavor. Be sure to choose your hookah provider who offers the most flavorful and quality product for your pleasure and enjoyment.
As more eateries and bars are including the hookah, it continues to attract large crowds of people who wish to relax and unwind. The hookah experience is only complete when you get to enjoy your favorite food and drink. You will find entire lounges, clubs, and bars dedicated to hookah while serving an incredible menu and a full bar.
Our food menu includes pizza, burgers & sandwiches, appetizers, and salads. Our beverages menu includes cocktails, hard liquor, wine/bubbly, beer, on tap and non-alcoholic.
The History of the Hookah
The first hookah hangouts started as an exclusive cigarette or tobacco environment. While it was not too popular when first presented, the addition of tobacco flavors and the social aspect of its soothing qualities soon contributed to its desirability.
Modern hookah establishments now attract people from all over the world and across both young and mature age groups. Now you can grab a bite to eat whether a pizza or a traditional burger while unwinding with your preferred shisha selection!
The Best Hookah Lounge
The best hookah lounge in Glendale, California, offers patrons an incredible experience. From your preferred menu, including pizzas and desserts to a full bar, the Glendale Hookah Lounge has it all. Offering over 100 types of hookah, there is no better place to be than with