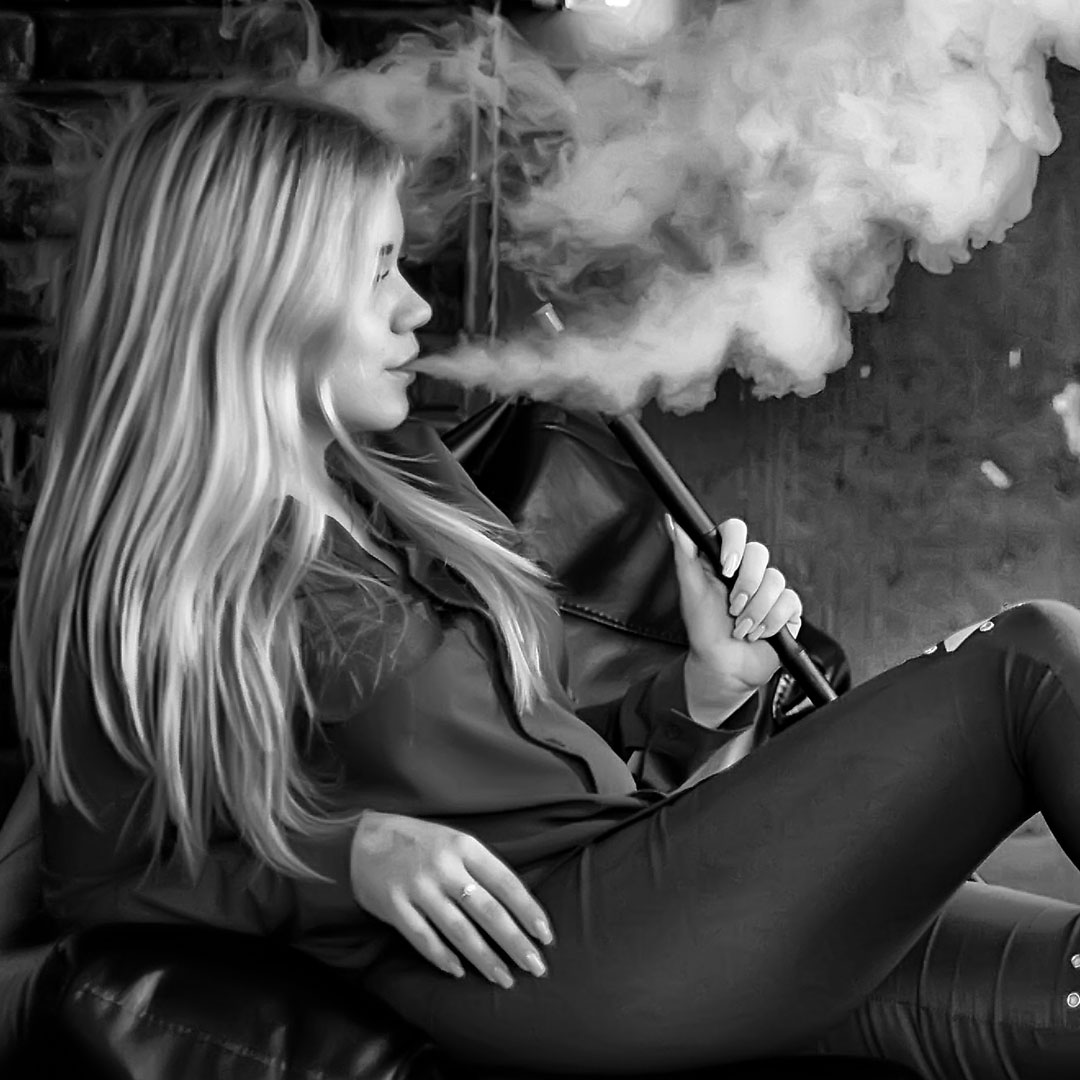 Why People Keep Coming Back for Hookah
Glendale hookah lounge offers a one-of-a-kind opportunity to relax, release your stress, and have fun in a trendy environment. If you are interested in unique hookah with smooth and sensational flavors, the Glendale Hookah Lounge is the place to be. Offering a unique indoor and outdoor setting, the Glendale Hookah Lounge in California has grown tremendously in popularity.
Incredible Menu, Live DJ and Full Bar
People keep coming back to the Glendale Hookah Lounge because of the atmosphere and the incredible menu! From a live DJ and full bar to your favorite foods and hookah, learn just why you should visit the Hookah Lounge in Glendale.
Reasons Glendale Hookah Lounge is the Place to Be
The hookah has become a new recreational means of relaxing and having a good time with friends and family, where varieties of flavors with the smoothest blends are being presented.
Also referred to as hubbly or shisha, the Glendale Hookah Lounge presents the best service with a menu and shisha to match. Offering the most exquisite experiences, you will understand why more people keep coming back to our establishment once you give us a try!
Relax in Our Trendy Hookah Lounge
Whether you wish to grab a tasty bite to eat from our fantastic menu or stop by for premium hookah, we are here to help you create memorable and fun experiences. Our hookah bar and restaurant is simply like no other. We cater to individual patrons, including groups. Enjoy your own hookah or share it with your friends, and we will ensure that your shisha is one to remember.
Hookah is the best way to relax. If you have had a long day at work or you just wish to unwind, then our indoor and outdoor seating areas offer a unique and exciting way to enjoy the premium standard in the hookah.
Create a Social Celebration
At Glendale Hookah Lounge, we cater to the interests of our guests. With a contemporary atmosphere, we provide sheer entertainment for all our guests. Wednesdays through to Sunday, the hookah experience is enhanced with a live DJ.
Whether it is your birthday or a celebratory event, why not invite your friends and your family to join in on smoking your preferred range of shisha. If you have never tried hookah before, make your first round of hubbly the best by joining us at hookah bar and restaurant.
From our live music to our incredible menu, relax and enjoy our beer on tap or indulge in a pizza, burger, or sandwich.
Join Us for Incredible Hookah
Celebrating Middle Eastern roots, our hookah is simply one of a kind. We bring contemporary and traditional worlds together to ensure our patrons enjoy every aspect of the hookah experience.
With our exceptional standard of service, our food, drinks, and our fantastic hookah, join us at the Glendale Hookah Lounge and Restaurant, sure to keep you coming back for more.